PRIVATE TREATY MARCH FEMALE FIRE SALE IS ON NOW TO END OF MARCH 2019. We do also have females for sale on occasion throughout the year- please contact us to check availability.
As many of you may know our Coldawinda property was burnt out by a fire on 23rd February 2019 and we are now very much out of feed and will be holding a genuine Female Fire Sale with 50 HBR Stud PTIC heifers, cows and cow/calf pairs by leading AI sires and joined to AI sires or our walking sires for sale by private treaty. Contact us for a fire sale price listing of HBR females. Females sell on a first in best dressed basis. They are available to view on property on Sunday 24th March 2019 from 9 am or photos/ clips available. Listing and Prices on request.
The females are a great opportunity to source very good quality females that are often only seen at genuine dispersal sales. The females are all tested negative Pestivirus PI animals, fully vaccinated 7 in 1 and 3 Day Sickness and all carry a freeze brand for easy ID in the paddock.
Previous purchasers have been very happy with the quality of the females sourced and how quickly they thrived in new environments- and the females have produced them stud sire quality bulls and show quality winning females that become terrific breeders in the paddock. Contact us if you are interested in the listing of females for each year. We do however on occasion sell individual females / small groups of cows. Contact us if you are interested.
2018 Alumy Creek Angus Sale cows

208 1st calf sale heifers
sale heifers NKEM032,NKEM027,NKEM090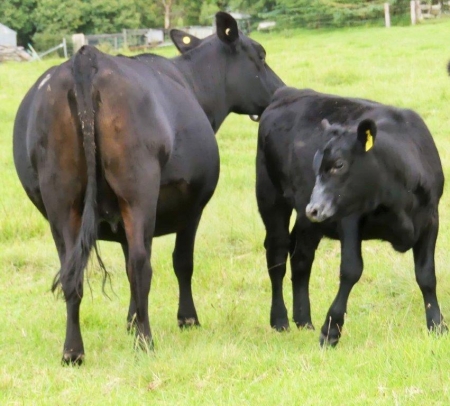 NKEK06 with CAF by QHEH215 NKEN094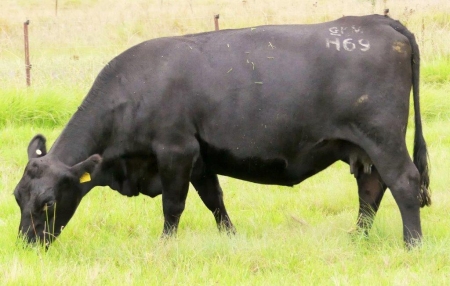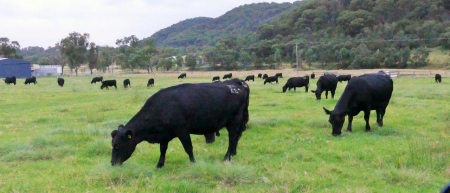 NKEG62
| | |
| --- | --- |
| Sire | SYDGEN CC&7 |
| Dam | NKED32 |
| DOB | 19/07/2011 |
| Link | EBVs |
3in1 Unit- sells with heifer calf at foot NKEN116 by QHEH215 and AI in calf to Vision Unanimous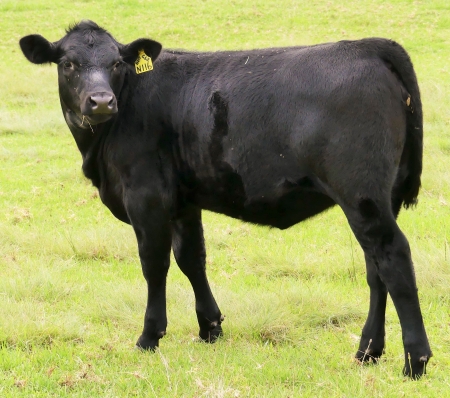 NKE N116 heifer calf at foot NKEG62
| | |
| --- | --- |
| Sire | QHEH215 |
| Dam | NKEG62 |
| DOB | 19/10/2017 |
| Link | EBVs |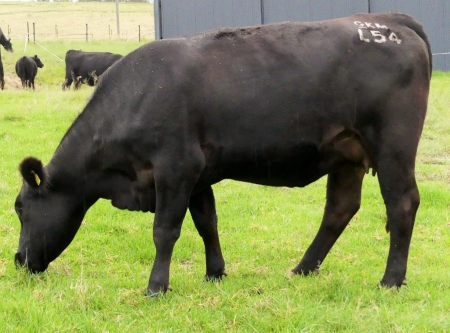 NKEL054
Just weaned 1st calf- AI to Baldridge Compass
Carabar Wheelwright H215
Carabar Docklands natural calf maternal brother and joining sire for some of the PTIC females for sale or sire of calves at foot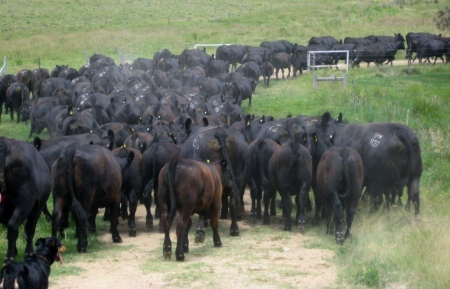 Heading home
| | |
| --- | --- |
| ID | Alumy Creek Angus Stud Cows |
| DOB | 30/11/1999 |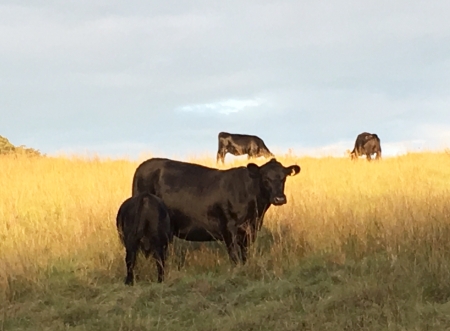 Sale Cows 2017
| | |
| --- | --- |
| ID | Sale Cows 2017 |
| DOB | 03/03/2017 |
Well bred outcross AI genetics from cows run under commercial conditions at Tenterfield. Cows present in their working clothes, have great EBVs and offer great Alumy Creek genetics. These cows always perform where ever they go.